Most custom home design projects never make it off the page because the builder and the budget show up late and crush the dream. Not with our process:
1. We'll get to know you and the dream for your home
2. We'll help you find a builder you feel great about
3. We'll design a home that you love… and get it built!
See below to view some of our recent custom homes:
"Working with Jason during the design of our new custom home was a wonderful experience. He took the time to listen to our ideas and then used his skill and expertise to put those ideas together so our home turned out just the way we wanted. Jason is knowledgeable and accessible and made the process very easy."
-Mark and Lori
"Jason was a pleasure to work with. His values, attention to detail, and face to face interaction were key in our decision to work with him. His responsiveness, practicality, and innovation led to a beautifully designed custom home. We are so pleased with our home and appreciate Jason for his perspective and integrity throughout the process. We give JP Design the highest recommendation!"
-Andrew and Lisa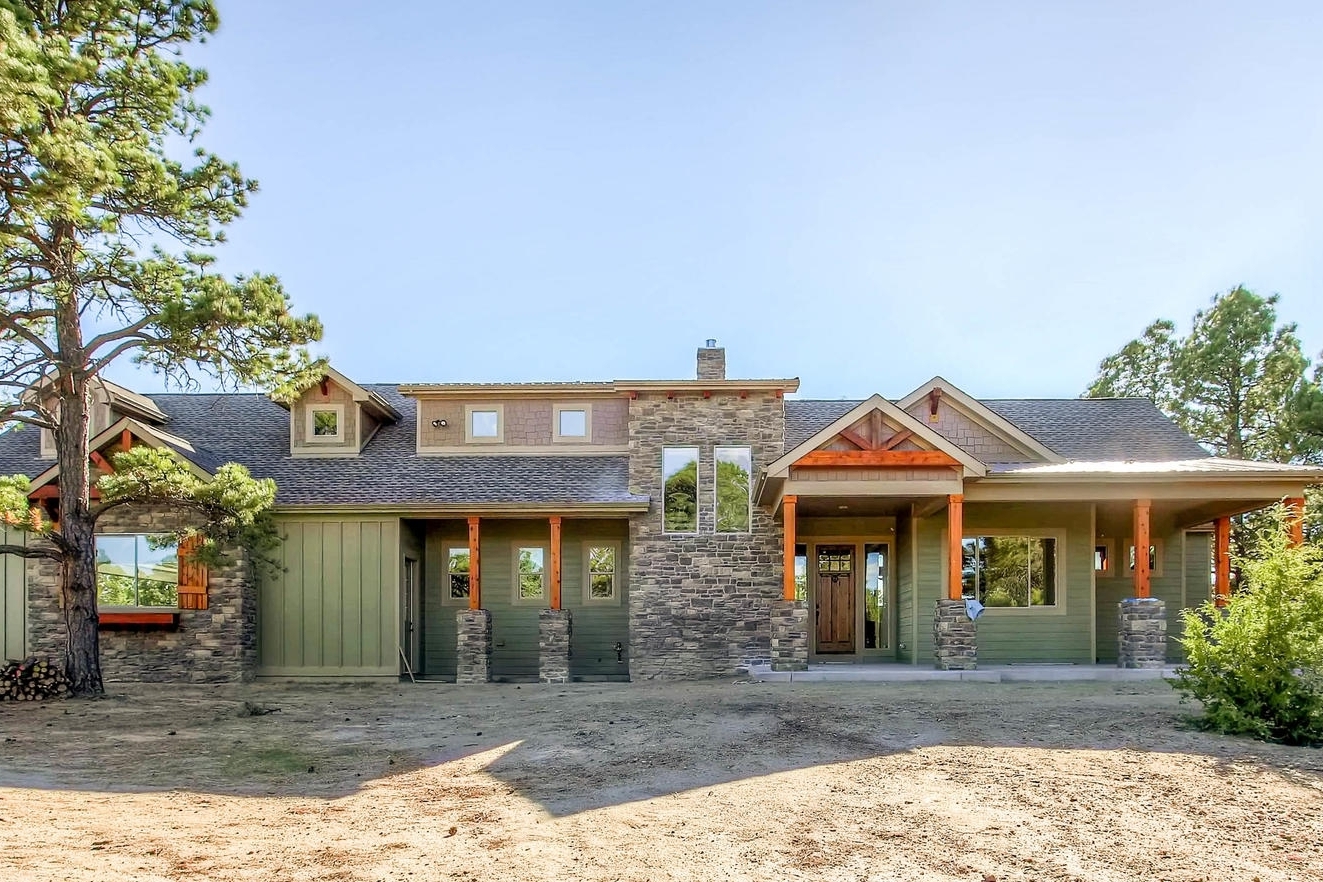 "It was a great pleasure designing our home with Jason. He was creative, open to suggestion, responsive and very detail oriented. We love how our home turned out!"
-Craig and Susan
"Jason's process gave us the confidence to expect the final product to be exactly what we wanted. We love the design! The way it perfectly fits our family lifestyle is a testimony to Jason's ability to translate ideas into reality. Jason is not only a great Building Designer but he is also a great person."
-Brandon and Jessica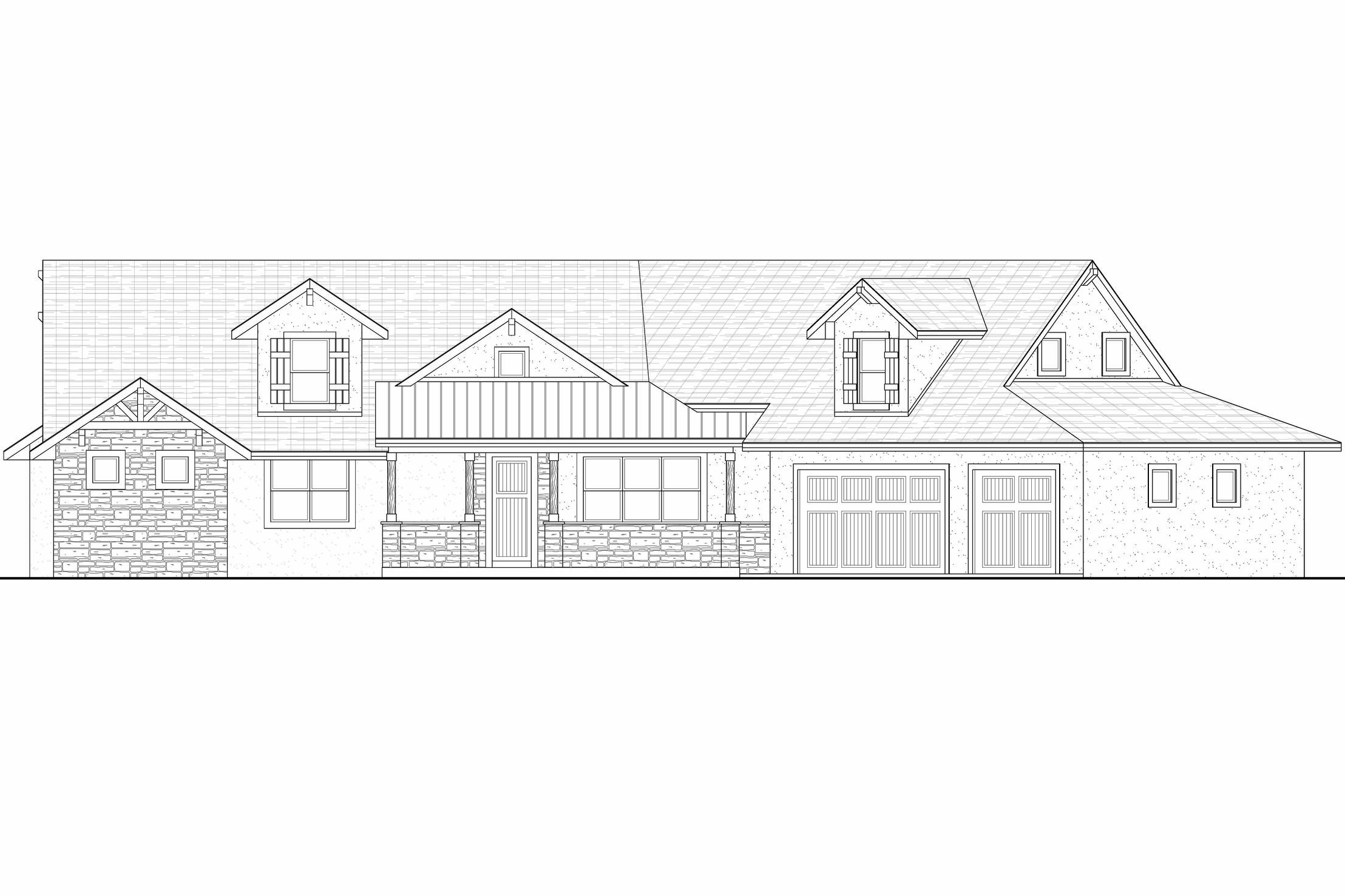 "We were delighted to have engaged the services of a business which commits as much or more attention to detail as we do. We cannot thank Jason enough for his dedication to our project and recommend his outstanding services without hesitation to anyone who wants to build a home with an outstanding partner."
-Mike and Delcine