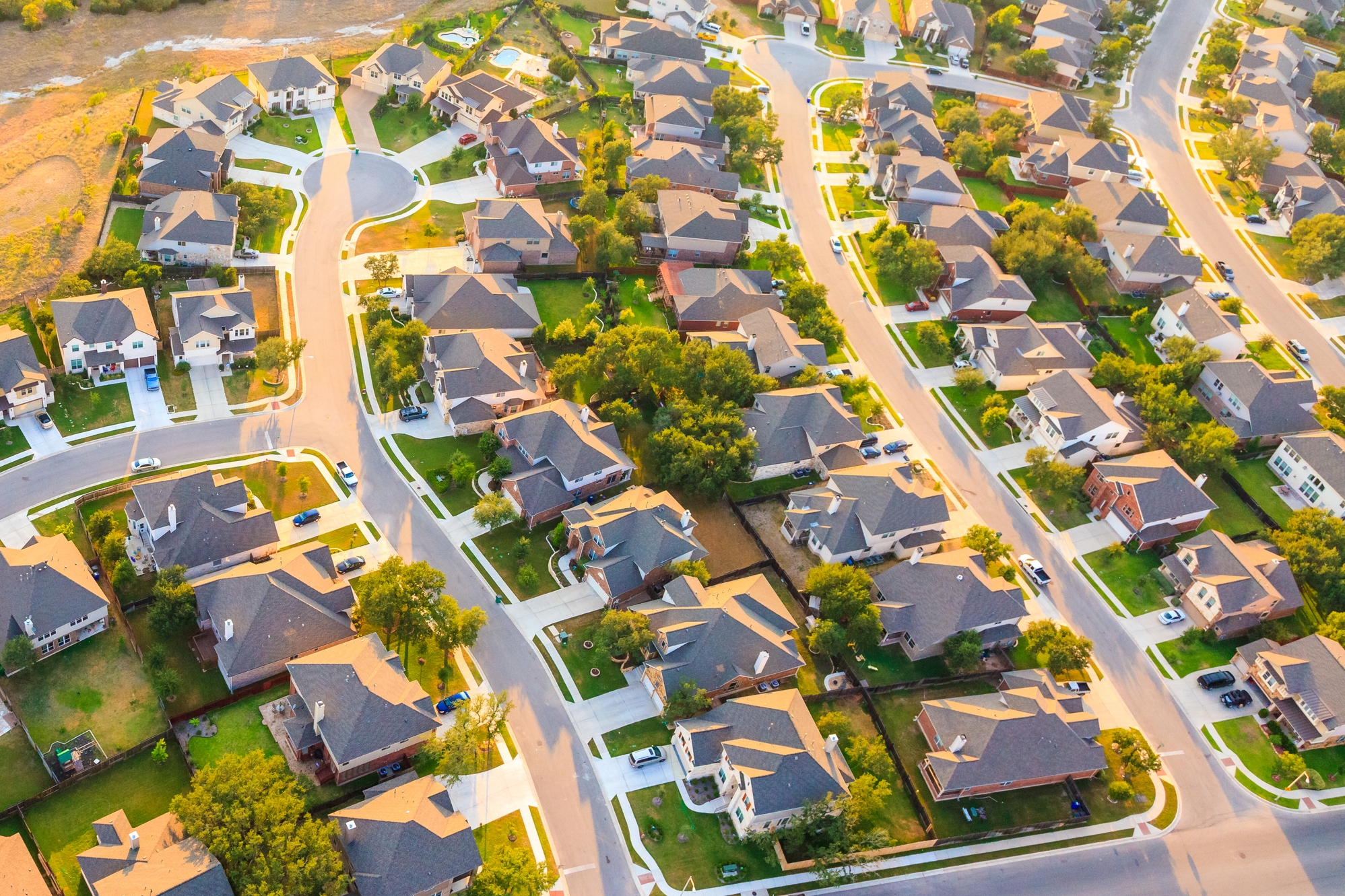 Most builders hold on to outdated product that needs constant modification. This leads to reduced efficiency and narrow profit margins. Our process is simple:
1. We will replace your under-performing product with: 2. New designs that simplify the construction process, 3. Emphasize your strengths and unique offer, and will 4. Satisfy the current needs in your target market
See below to view some of our top selling designs:
"Jason has brought real insight into the design process of our homes over the last year. He blends the current design concepts with the cost control focus we need to deliver a great home. We at ADAMO rely on Jason as a key member of our creative team."
-C. Dean Amann II,
Managing Partner, ADAMO Homes